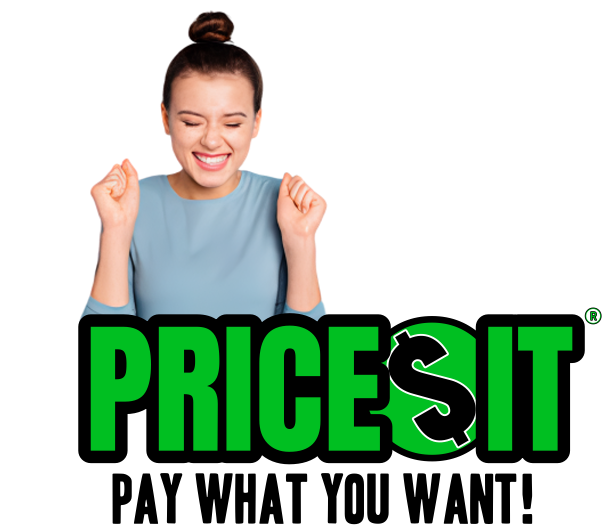 PRICE YOUR PROJECT!
FILL OUT THE FORM BELOW AND PRICE YOUR PROJECT. IF APPROVED WE WILL CONTACT YOU TO GET YOU SCHEDULED!
HOW DOES IT WORK?





ANY PROJECT ACCEPTED
PAINTING, POWER WASHING, CARPET CLEANING, DECK REPAIR, HANDYMAN SERVICES AND MORE!
PERFECT TOOL TO STAY WITHIN BUDGET!

(c) 2023 BUCKS COUNTY CLEANING AND PAINTING COMPANY. ALL RIGHTS RESERVED.